CREATIVITY AT THE HEART OF THE COMPANY
An open and welcoming office, housing specialist designers for each brand and each conceptual world: from the frame to the display stand to the case, everything comes from their creativity which aims to make our products stand out from the crowd. This creativity lies at the heart of the company which contains the largest pool of eyewear designers in the Jura, even taking all other professions into account.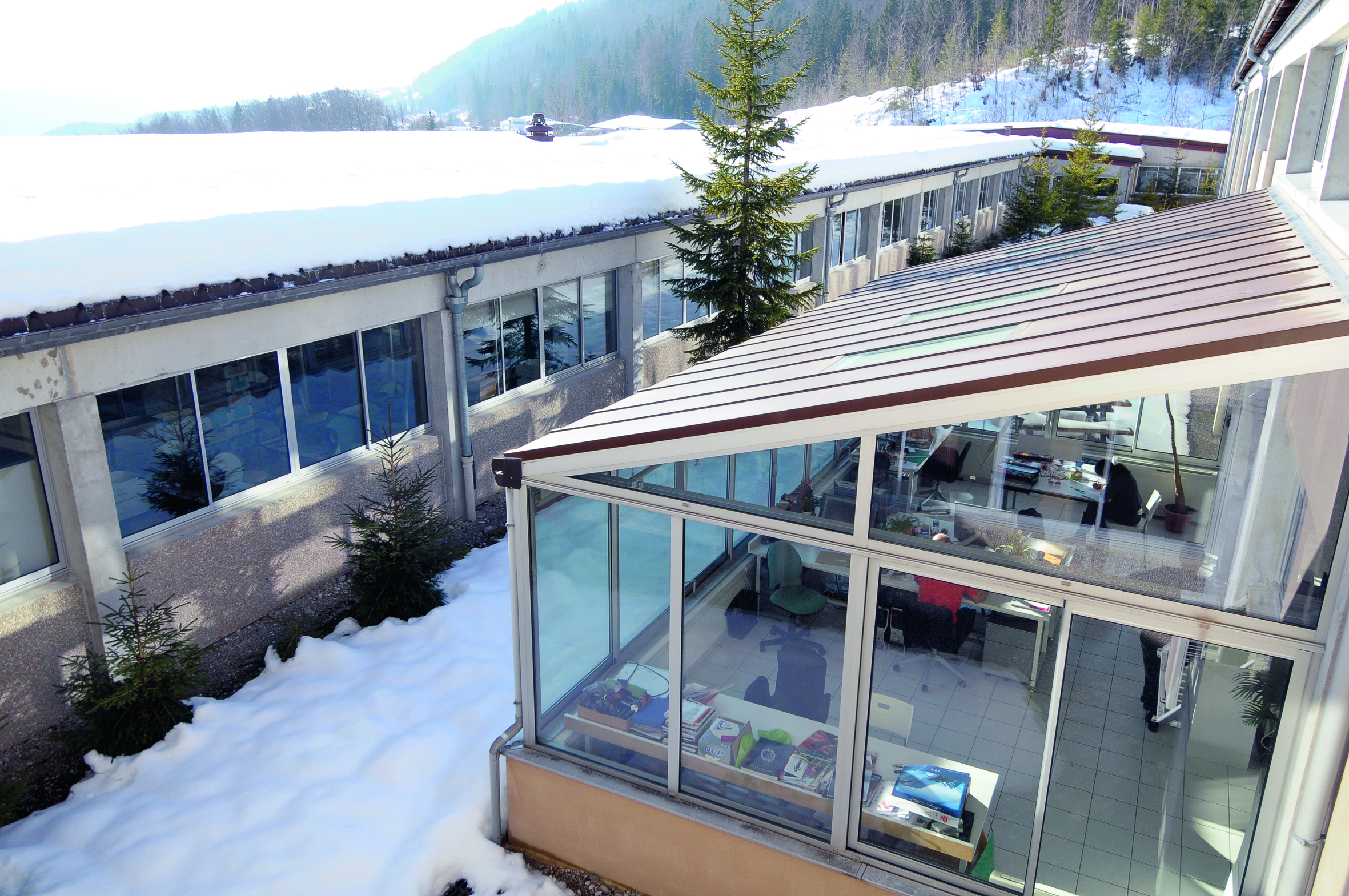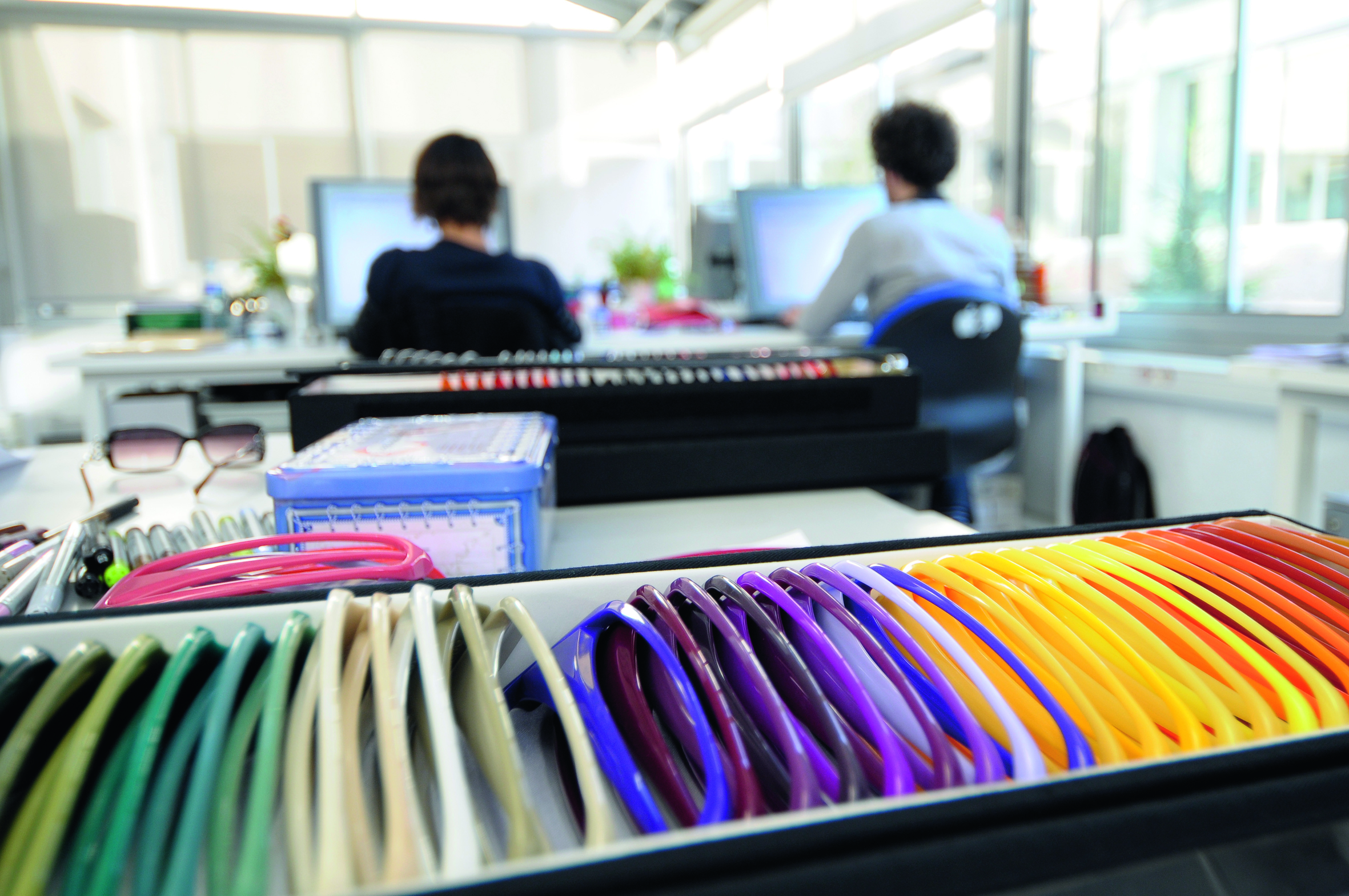 Designers also work as film directors to benefit their brand: from the storyboard to filming, they help create the films produced for each brand.