2011: ÖGA HULTRA, A FEAT OF TECHNICAL ENGINEERING
In 2011, for its ÖGA brand, MOREL developed an exceptional frame known as HULTRA, an ultra-ingenious concept that means "perforated wood" in Swedish. A feat of technical engineering to create a remarkably simple shape.
Hultra is a rimless frame with wooden temples that are:
•Ultra-slim (1.7 mm wide for each temple) and ultra-light (2.5 g for each temple).
•Ultra-ergonomic as the flex effect functions along the entire temple, ensuring they adapt to the shape of the skull.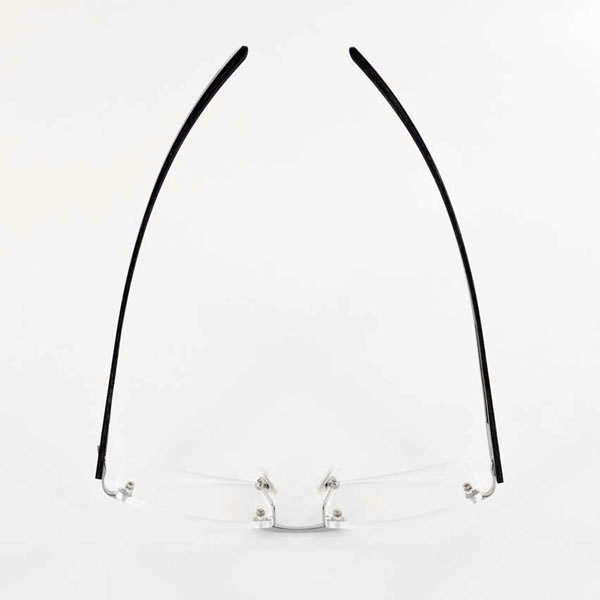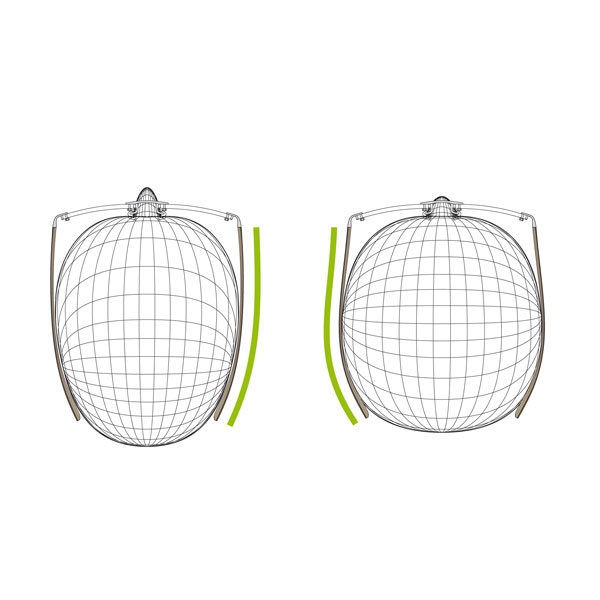 •Ultra-stable: the wood is made up of six sheets bonded, shaped and compressed at high temperature.
•Ultra-durable thanks to a surface treatment which makes the wood waterproof.
•Ultra-resistant to scratches: the wood used is three times more scratch-resistant than oak.
•Ultra-reliable thanks to the creation of a screwless, wear-resistant and self-lubricating hinge.