The best technologies for design
In order to offer our customers the best design and quality with carefully managed price positioning, we are seeking specialist partners all over the world : 100% of the design is carried out in MORBIER (design and prototypes produced by ourselves and registered designs).
All product developments are managed from our MORBIER site, which selects the best technologies to suit the design of each concept and uses the services of expert partners to produce each type of component.
Production is shared between our MORBIER site, local subcontractors and partners from around the world.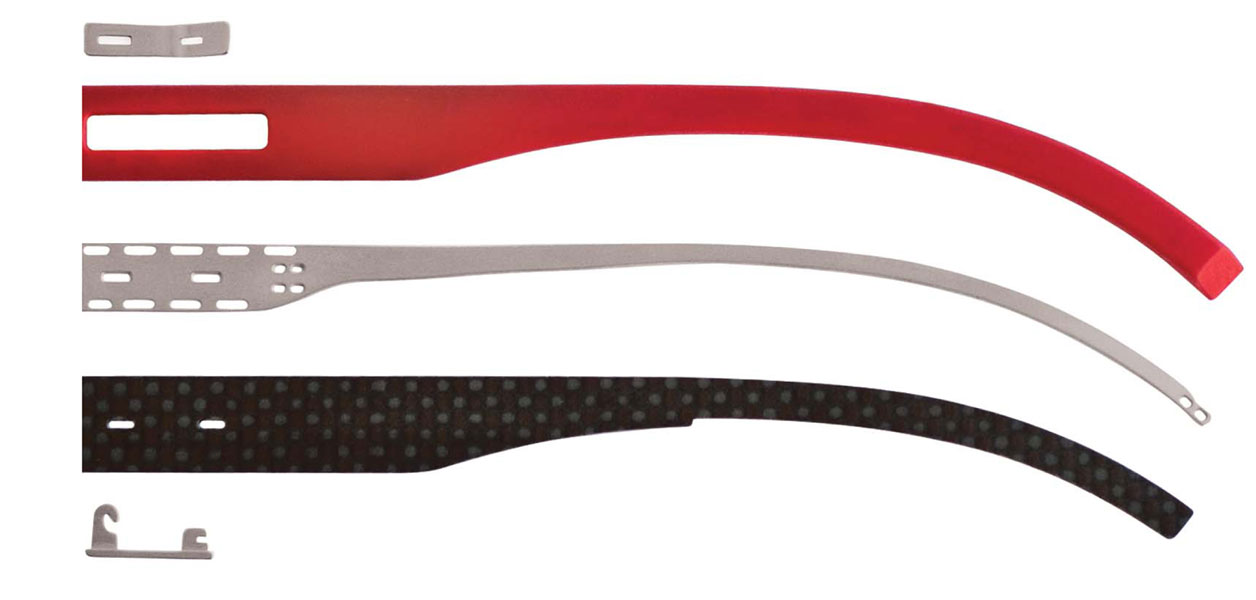 Regardless of the solution adopted, all products are tested by an independent laboratory, ALUTEC, and inspected on our own premises, so that there is no difference between components and their origins within the same brand.
There is no rule governing the location in which each brand is manufactured; the choice is determined by the complexity of each product and the production capacity required.
This carefully controlled industrial policy has allowed us to retain our production site in MORBIER.