1880 : JULES SETS UP SHOP AS A "PINCE-NEZ FINISHER"
In 1880, at the age of twenty five, Jules Morel set up in business as a "pince-nez finisher". Working from Les Rousses, where the family farm was (and still is) located, he now concentrated on this new activity each winter. In the summer, he returned to full-time small-scale farming, happily leaving the pile of post he received from customers, subcontractors and eyewear merchants to pile up over the season.
This two-job system, known as "établissage", was very common in the Jura at the time; it was this practice that allowed the isolated mountainous region of Morez to become such a force in the eyewear industry.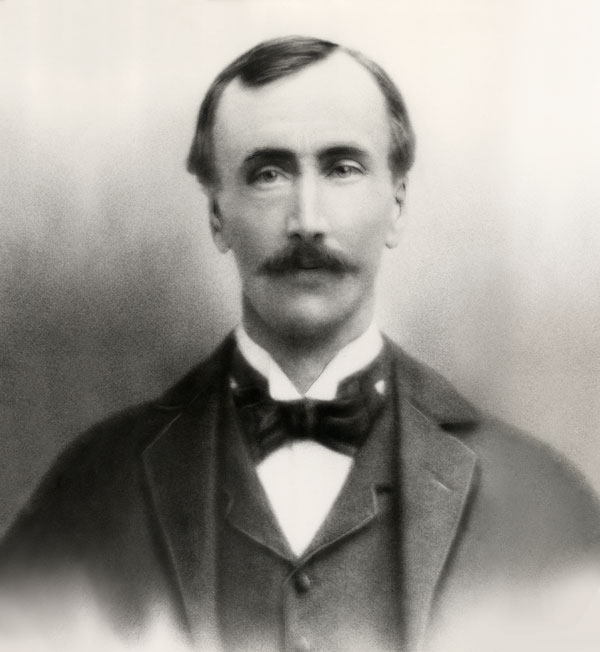 Jules worked for local merchants, but also directly for customers in Geneva and Belgium, having no hesitation in cycling more than 40 kilometres to the railway station at Champagnole to take the train to Paris, Brussels or Ghent.